In a recent front page article in the Seneca Journal, written by Carlos Galarza-Veve,  New York based Smart Assets Corp, a financial technology solutions company, rated Seneca  #1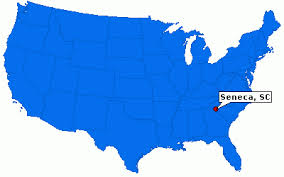 in the top 10 places to retire, even beating out Greenville!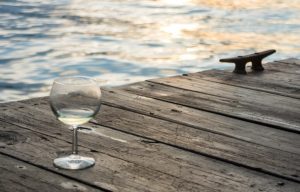 Perhaps even more impressive is the company ranked Seneca the 15th best place to retire in the country!
The ratings are based on a number of criteria, among them….tax friendliness, medical care and social life.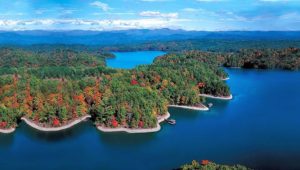 Seneca is located on the southern end our our pristine Lake Keowee, a 17,000 acre lake, with 300 miles of shoreline, in the shadows of the Blue Ridge mountains.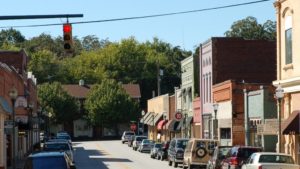 The heart of the city is less than 15 minutes for the majority of communities along the lake, thus  very convenient for shopping, movies or dining.
Come and see for yourselves what an ideal retirement area we are AND ……..at a great value!