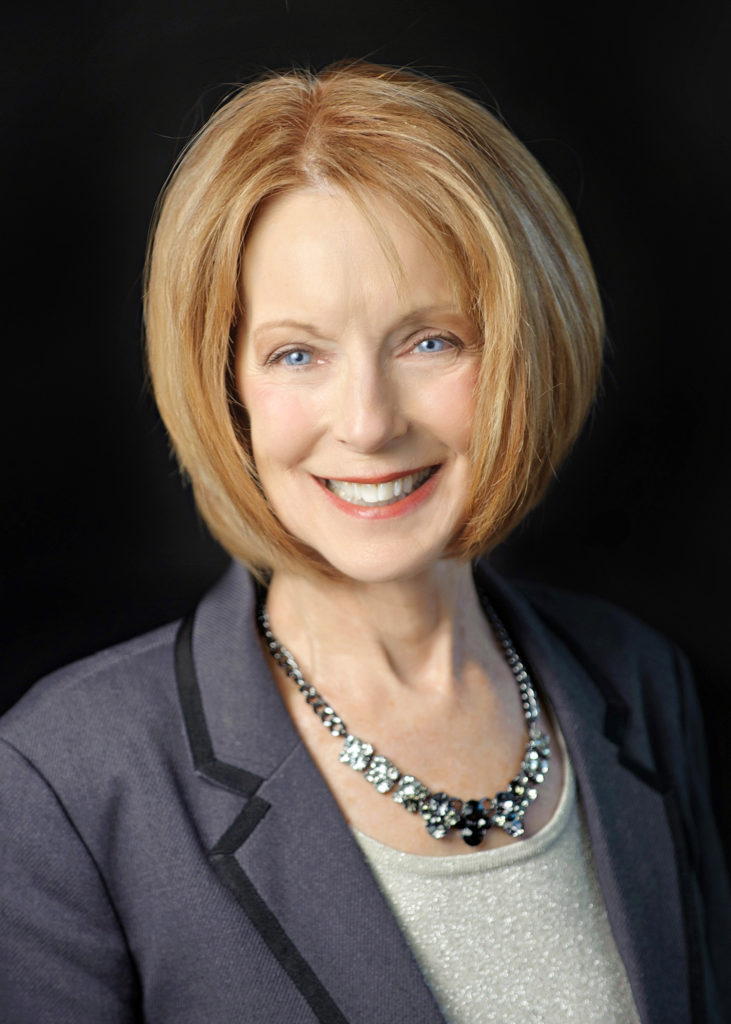 REALTOR
Cell: 864-903-1234

Gary and Patti first discovered Lake Keowee in January, 1998. We had never seen water the color of the water in Lake Keowee. On our first exploratory trip, every discovery was wonderful. We accidentally found ourselves in the original Cliffs Community, The Cliffs of Keowee, and we loved the feeling of enjoying both the mountains and this magnificent lake. As we continued down Hwy. 133, we ventured onto Pine Grove Road into a section that is now The Reserve @ Lake Keowee. At the time there were lots priced in the $60,000 range. Gorgeous! It was another full year before we would return to Lake Keowee. We had a wonderful agent and bought our first waterfront lot in Wynward Pointe. We moved into our waterfront home in April 2000 and just sold it and moved around the corner to another home, still in Wynward Pointe. We purchased a property in Keowee Key because we enjoy the amenities, social opportunities, and the people!
In 2004, Patti decided to quit working as a CPA and partnered with Michele Davies and become the team "Patti & Michele". In 2005, Gary joined us and we were the top team on Lake Keowee for a number of years. Michele retired in June 2012. Patti & Gary joined Keller Williams in December 2013 and for the year ended 2017, we were the number one agents in the Western Upstate MLS with our group closing 120.5 transactions and sales of $52,159,365.
We are selling a lifestyle. As your agents, we promise we will listen carefully to you to meet your wants, needs, and desires while focusing on the details of your transactions. Our pledge is to actively assist you in acquiring or selling your property. And, if you decide to build your dream retirement or vacation home, we will provide you with a list of recognized and respected builders in this area as well as a list of their satisfied customers. We are passionate about our work and dedicated to client satisfaction. You have our word on that.